Post by WildKnight on May 7, 2019 19:10:57 GMT -5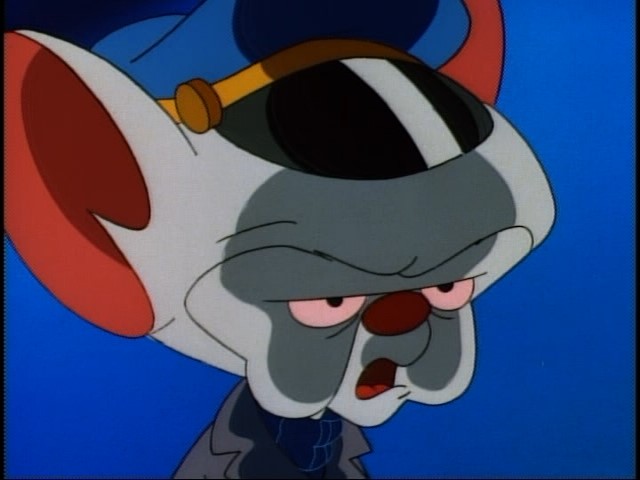 I could name a number of marvel characters who died simply because they came across someone too powerful Copycat with Sabretooth, Psylocke with Vargas and so on.
From what i've seen the dc 'super' heroes are very powerful. From a naritive perspective it is often more surprising that there is something that can challenge them than that they are able to overcome the challenges they face. I personally find this narritively boring.
Don't misunderstand me, this is not just dc. Marvel is guilty of creating uber characters too. Dr Strange being a really good example. He is, or at least was before he got nerfed (and arguably possibly still is) way too powerful to hold my interest.
I'd love to hear what you enjoy about superman (etc).
I really can't respond to your perception of DC's comics, since its a perception I don't share. I see it as a sadly common misconception, but in my experience, it hasn't been reflected in the actual comic books since Crisis on Infinite Earths, more than 30 years ago. The "DC is about power, Marvel is about characters" trope was a silver age thing.
DC and Marvel basically use the same three act structure for virtually all of their stories. In act one, the big bad of the story shows up and bests the heroes, in act two the heroes lick their wounds and deal with whatever caused them to lose in the first place, and in act three the heroes triumph. Both of them rely heavily on the trope of "Worfing" (or simply removing via plot convenience) the character most appropriate to resolving the problem easily (i.e. if its a physical threat, Superman or Thor is smacked down by the big bad, if its a mental thing Batman is outwitted or the enemy tech is beyond even Stark) in the first act, and both companies lean equally heavy on the "spirited rally" for the third act.
Superman is not the guy you're describing. Superman is the most "everyman" of DC's top tier characters. He's a guy from Kansas with a blue collar work ethic and a very down-to-earth attitude. He long ago learned that he can't beat every enemy, save every victim, or be right about every conflict. He gets beaten up. A lot. But again, that's not really the point, because the best Superman stories are about testing Superman's humanity. Batman himself said that Superman is "the most human of us all" and being human comes with emotional weaknesses and uncertainties. A great Superman story is about the things his powers CAN'T do...
Which I would argue is EXACTLY the same trait that makes Spider-Man so compelling.